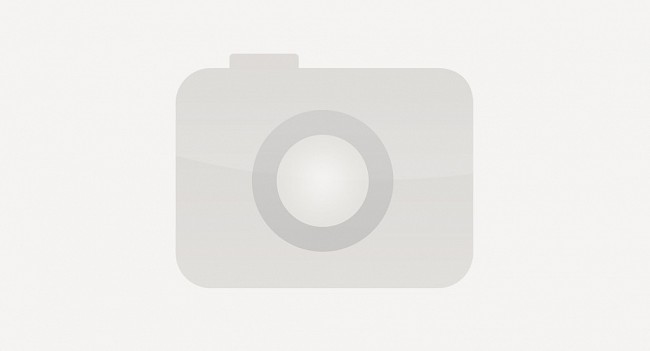 02-01-2018
Seafox Announces New Chief Executive Officer
Seafox International Limited is pleased to announce that Mr Musadq Alyacoub will be joining the organization as Group Chief Executive Officer starting 1st Jan 2018. An engineer by profession, Mr Alyacoub brings with him 30 years of experience in the international marine and offshore sector.
Mr Alyacoub has achieved an impressive record of successes that includes business development and strategy, chartering, marine operations and shipbuilding of vessels and mobile offshore units. His work ethics, drive and acumen have earned Mr Alyacoub an excellent reputation and a wide network of clients, suppliers and partners in the marine and offshore oil and gas industry.

By filling this position, we will be allowing Mr Rainier Verhulst to focus on our operations in his capacity as Deputy Chief Executive Officer and Head of the newbuild program.
Best Wishes,
Hassan Heikal